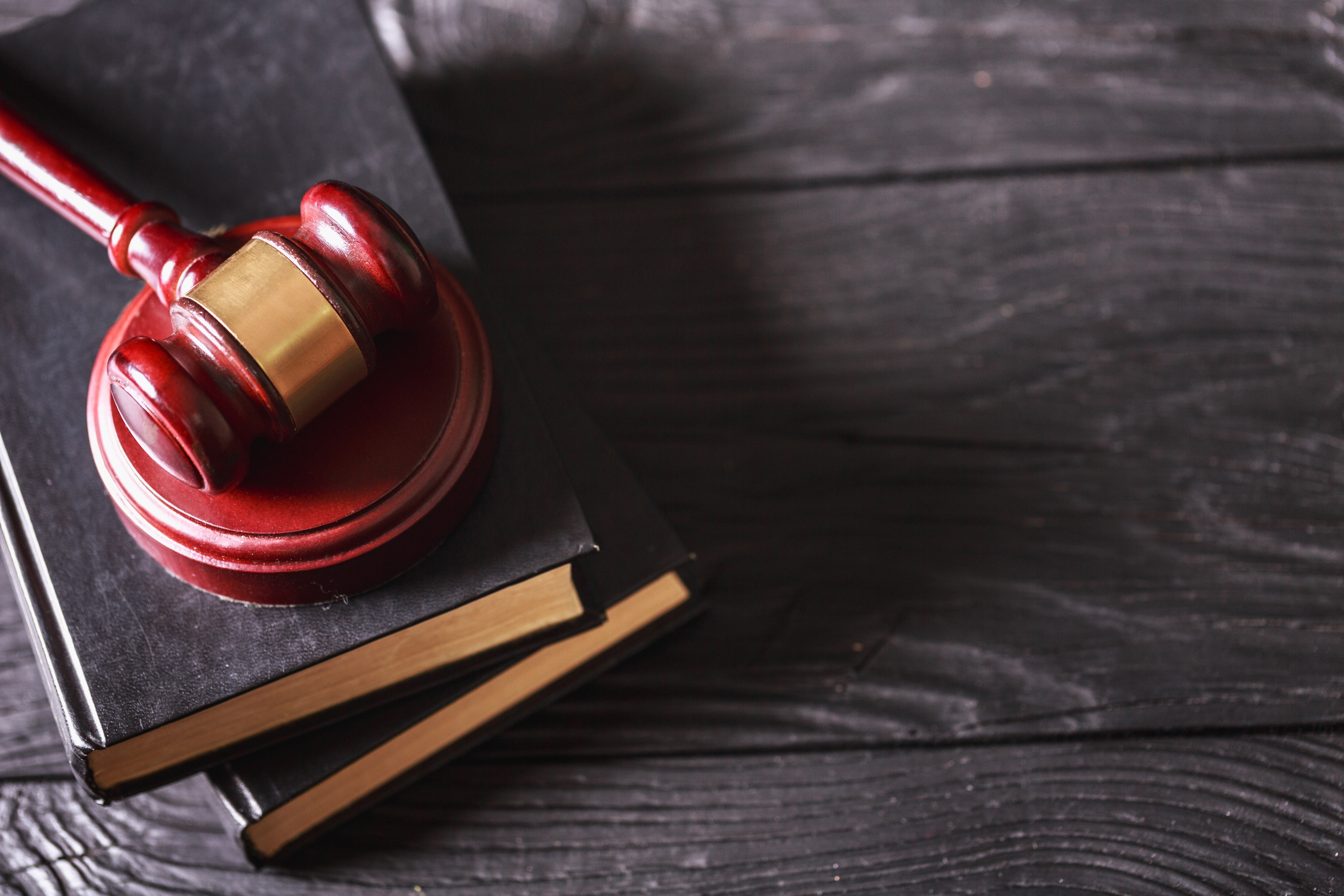 Within the specific area of civil law, our law firm provides comprehensive legal counselling to clients in all areas of civil law, including intellectual property rights. We represent clients within out-of-court settlements, and in dispute proceedings, non-dispute proceedings and in probate and execution proceedings.
In the area of contract law, we provide comprehensive contract services to our clients including alienation contracts and transfer of title to movable property and real estate, security agreements, rental agreements and all other types of contracts under the Civil Code. We place particular emphasis on disputes and the issue of compensation for damages, and on the effective representation of clients within neighbourly disputes and in recovery of all types of receivables.


Preparation and review of contracts


Representation of clients in civil disputes


Comprehensive legal counselling in the area of damages and personality protection


Legal counselling in any ownership-related issues


Representation and legal counselling in inheritance proceedings


Legal counselling in consumer protection issues
"I am fully satisfied with legal counselling and legal representation. My legal problem concerning civil law (compensation for damage to health) has been resolved successfully for my benefit. My questions have been always answered promptly and professionally. I will gladly use again the services of KORABOVA & LOVICH law firm with respect to legal issues."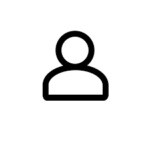 - Mgr. Georgina G.